Does The Halo Bolt 57720 Jump Starter Suit Its Younger Audience?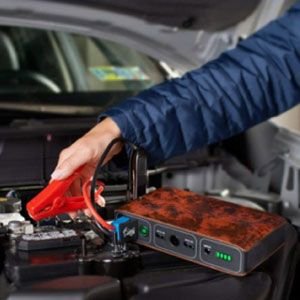 The Halo Bolt 57720 Jump Starter is an eye-catching charging device for a slightly different audience. One of the interesting selling points here is that there is a stronger focus on the battery charging than the jump starting.
The specification talks about the dual USB system and the hours of life for different phones and tablets. This suggests that this is aimed at a younger demographic. Are they impressed?