Is The Unusual-Looking Bolt Power G06 Portable Jump Starter Too Far Removed From Traditional Designs?
This product is no longer available. You can find similar items here.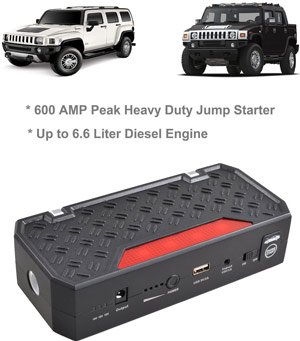 It is immediately clear from the specification that the Bolt Power G06 Portable 600 AMP Peak Car Battery Jump Starter Power Bank Charger is not your average jump starter.
Gone are the bulky cases, bright colours and eye-catching clamps and in their place is a rather modern, streamlined affair with some interesting alternative features, such as the LED emergency lighting and the compatibility with a range of smartphones and laptops.
This "unique" device apparently does it all as a "compact, slim, portable, heavy duty jump starter" but is it really able to fulfill all these needs?